Turn Your Fiber Into Yarn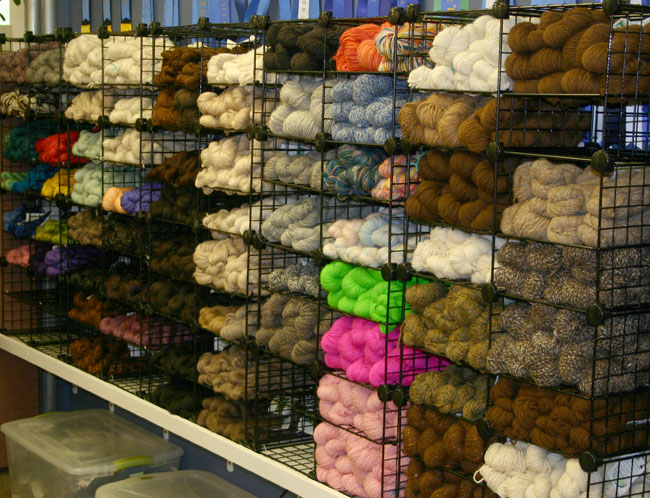 From Suri and Huacaya alpaca fleece we create roving, then we produce plied yarn. We can produce many variations, including blends with other natural or synthetic material or different weights.
Our yarn is known for its high quality, usability, and beauty.
In finished products like accessories and garments, our clients say they can feel the difference.
We are proud to have developed a reputation for excellence for yarn. Our "Made from My Alpaca" initiative has proven to be very popular with people who pay close attention to sourcing and sustainability. Our unique system for tracking origin is also very popular with clients developing contemporary marketing techniques.